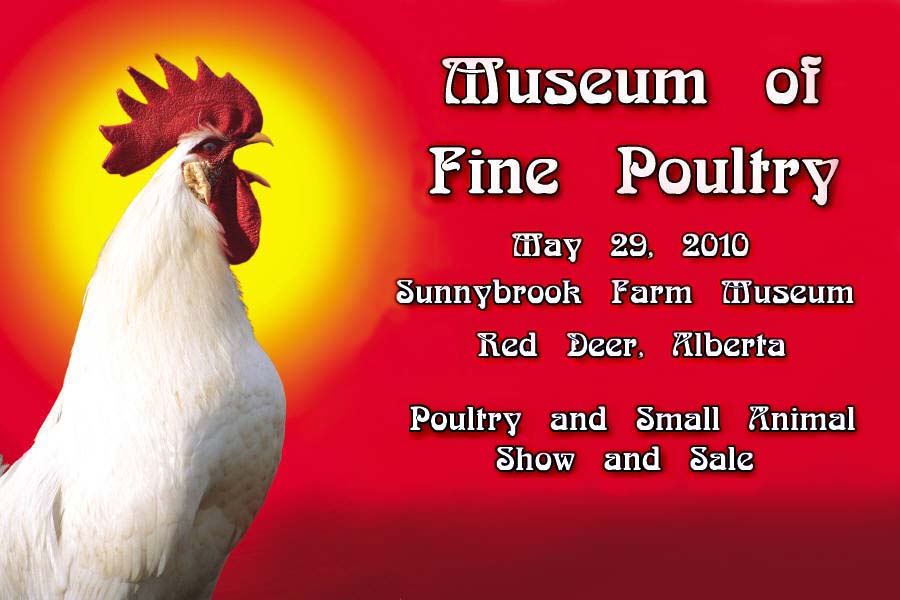 Welcome to our second annual meet.
We had such a great time last year that we just had to do it again, bigger and better!
Poultry and Rabbit Sale
Youth Chicken Show
Egg Show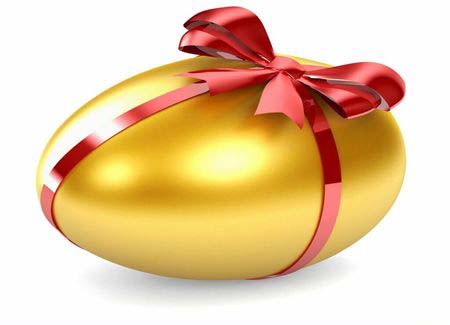 Poultry and Rabbit Sale
Friday 9:00 am to 6:00 pm set up (after hours available by request)
Saturday 7:00 am to 9:00 am set up
Officially open to the public 10:00 am to 3:00 pm
Sale space is $20 for breeders and $50 for commercial venders up to May 28th. Space should be available still on the 29th. It is a large venue. If you are not pre-booked, a sales space the day of the meet is $30 and $60 respectively. Contact Liz Monroe to book space. Spaces are generally first come first served, however large units will have to be directed to a spot. You may have as much space as you need for your vehicle and a reasonable sales area. If you have only a few animals, buddy up with someone else and share a space!
Breeders booking their space before May 8th will be entered into a draw for a Brinsea Mini Incubator!
Brinsea distributor, Clayton Botkin, will be drawing the name at 2:30 on Saturday.
You must be present to collect!
Sellers, especially those with larger units or trailers, are welcome to set up Friday from 9:00 am to 6:00 pm. Evening access is available by contacting Liz Monroe. Set up will also be available Saturday morning from 7:00 am to 9:00 am, on a limited basis. Trailers and larger units will only be allowed to drive onto the sales area Friday and up to 9am Saturday as space allows. Trailers may be left onsite overnight Friday. The Black Knight Inn, just a block away, has a special rate for us if you need accommodations! Ask Liz for more information.
The sale and swap opens officially at 10:00 am to the public, however, due another event on site, the public may be at your booth as early as 8am. Be ready for those early birds!. The sale ends at 3:00 pm.
This is an outdoor event so be prepared for weather! Remember to bring your own shade, tables and chairs, what ever you need. We will not be providing cages, chairs, tables or tents. Please ensure that the animals are in cages/boxes suitable for public display, with food and water. We expect a great crowd and want to look our best! It is a good idea to bring a few extra boxes etc as often people would like to buy, but do not have a container to bring the animal home in. Unsuitable or substandard boxes will be required to be replaced before the animal is put on display. Animals are to be fed, watered, kept shaded/dry/warm by their owner/seller. Sick, injured or otherwise unsuitable animals must be removed from the sale. We recommend display boxes for showing off your beauties, then travel boxes for sending them to their homes. Sellers with anything other than poultry, rabbits or fertile eggs must apply for permission prior to sale. Please contact Liz Monroe.
We are expecting not only poultry and rabbits but also things like brooders, incubators, nest boxes, tractors, coops and other appropriate items for sale!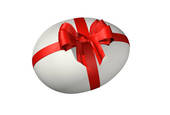 Youth Chicken Show
Birds brought to table at 11:00
Judging from 11:30 to 12:00
This is a Barnyard Special show. Purebreds and crossbreds alike are welcome! Youth 17 and under may enter. Max 2 birds per youth. The birds will be judged by APA Accredited Judge, Rico Sebastianelli, on a variety of aspects including cleanest, best condition, longest tail, friendliest, noisiest etc. Prizes for the winners! Please bring your own cage. Birds come to the judging table at 11:00, judging starts at 11:30 sharp. The birds are to be picked up no earlier than 1:00, unless the weather dictates otherwise. This allows for a little "display time" for the public to enjoy them.
Entries in advance are appreciated (please contact Liz Monroe) however "day of" entries will be accepted. Just let us know that you are coming, how many entries you are making. We will get the breed and name of the entrant at the show. Cost of entry is $1 per bird. Lets have some fun and encourage future poultry enthusiasts!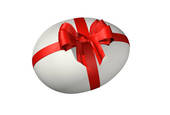 Egg Show
Judging from 12:30 to 1:00
You are invited to enter your eggs in our Egg Show. Showcase your ladies' finest work. Chicken, turkey, guinea, all are welcome!
| | |
| --- | --- |
| Classes | |
| White | White eggs |
| Tinted | Cream to pale brown tinted eggs |
| Light Brown | Average to rich brown eggs |
| Dark Brown | Very dark eggs such as those laid by Welsumers, Barnevelders, Marans, Penedenscas, |
| Speckled | Speckled eggs. |
| Coloured | Blue, green, olive eggs such as those laid by Araucana, Ameraucana, Easter Eggers. |
| Rainbow | Eggs of various colours, preferably one of each of the above classes. Colour should be over an even gradient. Speckled may be included. |
| Other | Any other colour, variety, grouping, or method of display. Ostrich, Emu, Cayuga, egg art and fun entries etc. go in this class. |
An entry consists of at least 6 eggs, no more than 12, presented in an egg carton or basket. Eggs are judged as to consistency of size, shape and colour. Eggs should be clean, free of flaws, showing luster as per the breed/species, consistent in size, and correct size for the breed/species. An identification card will be filled in with the breed/species that laid the entry, plus Bantam or Standard size when applicable. Barnyard Specials are welcome to enter! Their identification card shall say Mixed Breed Bantam or Mixed Breed Standard. Named Hybrids, ie Miss Pepperpots/Speckeldys, will be similarly labeled by name and Batam or Standard. These cards will be with the entry for the judge to see during judging. There is no " Best Overall" award. The eggs will not be cracked open or weighed. Once judging is completed, the eggs may be picked up by the owner after 2pm. This allows for some "display time" for public enjoyment and education. The entry fee is $1 per entry. Entries are made at the show, however, it would be appreciated if you let us know in advance if you plan to enter. You may make as many entries as you want. Come out and show off what your birds and breeds can do! This is a great opportunity to educate the public in the great variety of egg colours and to bring interest to your favorite breeds. Business cards or other identifying cards may be placed on the entries after judging is completed. Eggs may be picked up any time after 1:30.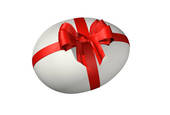 Contact Information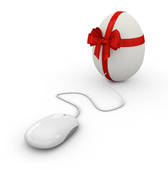 Email
Liz Monroe at lizam@telus.net
Phone
All In One Pet Care
Cell 403-391-8697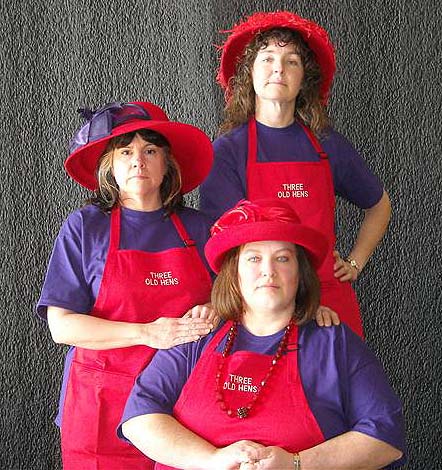 Three Old Hens Productions
.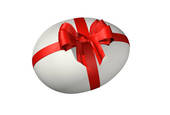 .